And a Lazy Sunday…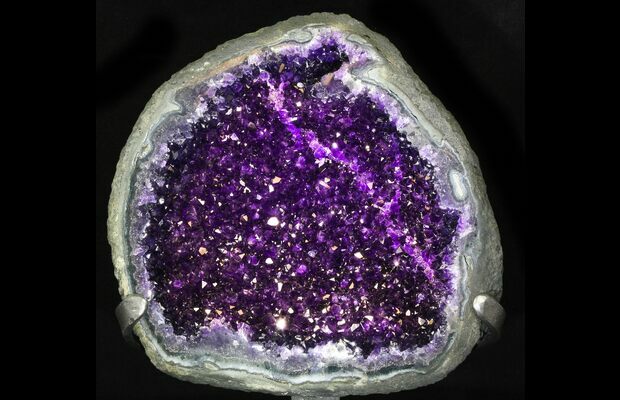 Today was more of a half-and-half day. A little of this, a little of that.
The 'that' part was relaxing with my father-in-law watching baseball.
The 'this' part was getting introductions and blurbs written for the 1st 9 short stories that I'll be releasing and getting those assembled into Volume 1 of Murdockian Tales.
The geode picture is only because I think geodes are neat and wanted to add a picture to this post.
Until Next Time!
Stay Awesome!