Well…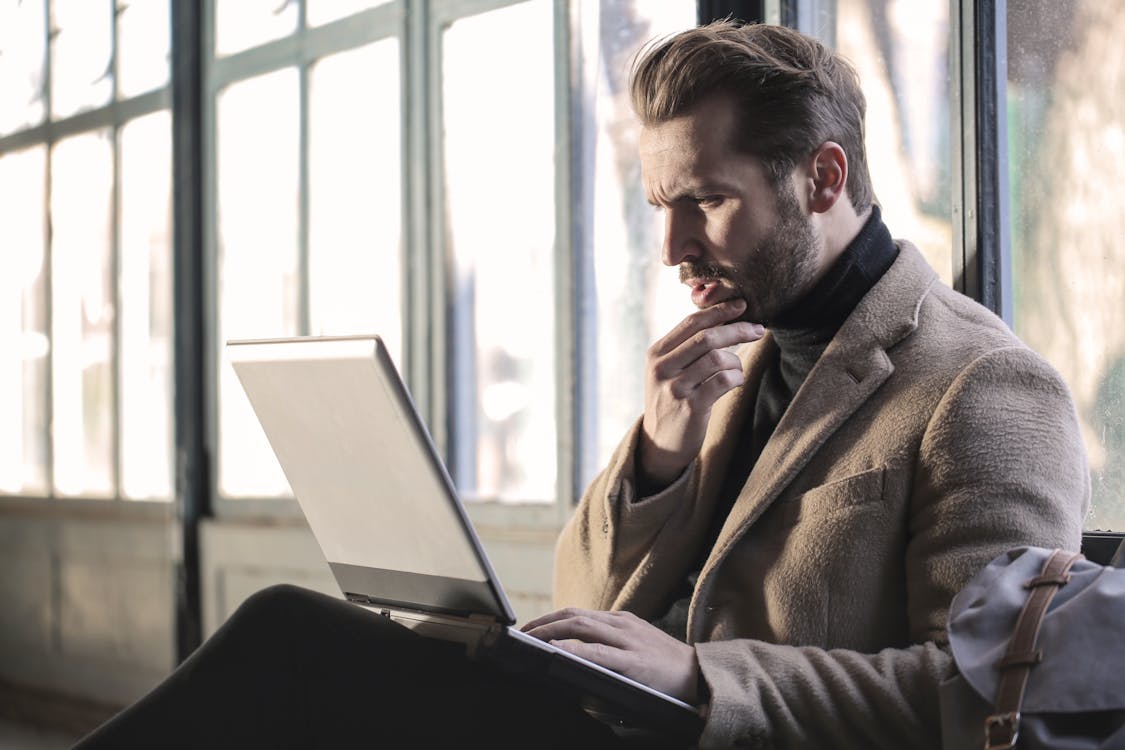 Good Evening and welcome to 5 a Day with Jay. I am your host, J.R. Murdock. Thank you so much for joining me. How are you tonight? Good to hear.
<looks around awkwardly>
Wait, the camera isn't on. I'm not recording. Uh…oh yeah.
Sorry, no 5 a Day this evening. The Mrs and I were helping My Favorite Daughter and her boy get moved into their new place. Mostly. Still a few things to go, but they've got the bulk of what they need there.
It's strange. The house is so quiet. No kids. No dogs. This will take getting used to.
At any rate, far too late to record this evening. We will resume next week!
Until Next Time!
Stay Awesome!