Feast or Famine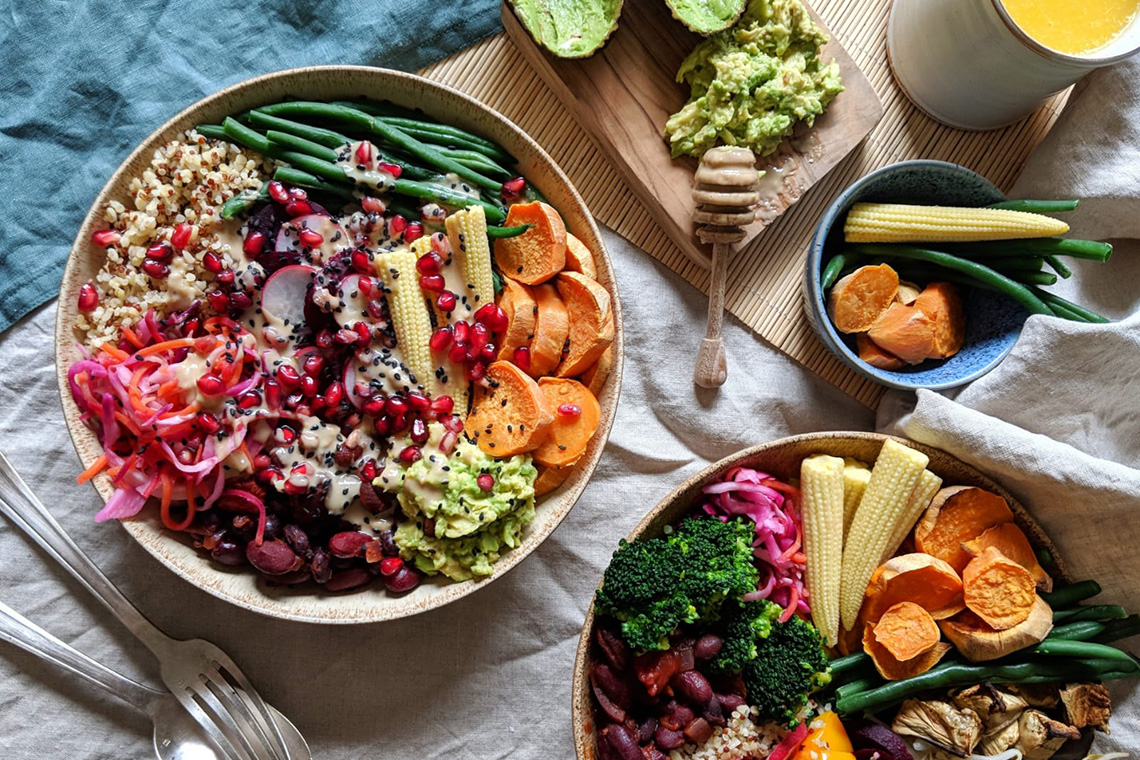 We've all heard the saying before. It's either feast or famine. You can guess what's happening around the Murdock Family Household these days.
Some days, feels like I barely have a moment to breathe before I'm headed off to do something else. I've got lots of plans and currently everything is being derailed. Yes, we took a bit of a breather in Palms Springs, but I don't have what I need to record when we're not at the house. I don't have what I need to write. I'm missing many things. Beyond that, I'm on vacation and I'm not thinking about getting those things done. I'm thinking about relaxing, as one does.
Let me stop here and say, family will always come first. If Hijo or My Favorite Daughter or the Mrs need anything, I'm right there, full stop. I will attend to their needs. That's just how I was raised. And this week, there've been a number of things that have needed doing and I've been there, taking care of those things.
That means other things have slipped this week. Like recording audio and video. Writing. Preparing the Golden West Trilogy as a hardcover compilation. Working on a 'by the numbers' for the end of October and restructuring it to be a little more informative. A whole lotta things that need doing. I'll get to them.
I also have been reading this week. Been too tired when my head hits the pillow. I haven't even made it through a short story. I also wanted to assemble a list of the books I wanted to finish before the end of the year, of which there are several.
Even at work, it's been abnormally busy. I'm attending to many conference calls, that I don't have time to get my regular duties done. When I do have ten or fifteen minutes, I'm too busy trying to collect my thoughts to have the opportunity to jump into one of the larger projects that I need to complete. I'm not neglecting my work, it's that other things are eating up my time and preventing me from getting to those other assignments.
I know this stretch will pass and things will slow down once more. Then it'll be full speed ahead. There's a lot of words that need to happen before the end of the year. NaNoWriMo is around the corner. We can do this. I know we can!
Until Next Time!
Stay Awesome!